Business Grade Computer Support
Save Time, Money, and Stress with North Peak IT
Lightning Speed
We know exactly how to get the most out of your technology. We make your computers and other devices work fast so you don't get slowed down again.
No Down Time
We monitor your systems in real time so as soon as we see an issue may arise we work to prevent it.
Amazingly Customized
We give you the tools to fine tune your technology to work for you. No more cookie cutter solutions
Bold Security
Real Time Virus and Spyware Protection coupled with online backup protection. We do everything possible to keep your data safe.
Our Features
Why Should You Use North Peak IT For Your Business?
Testimonials
Don't Take Our Word For It, Just Ask Our Customers
Flexible Pricing Plans
We have the right plan to fit your needs.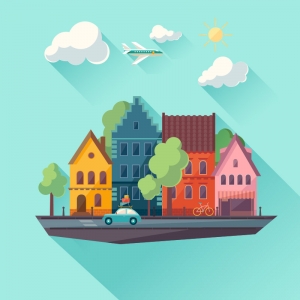 From Wasilla to Anchorage and beyond, we offer the best tech support.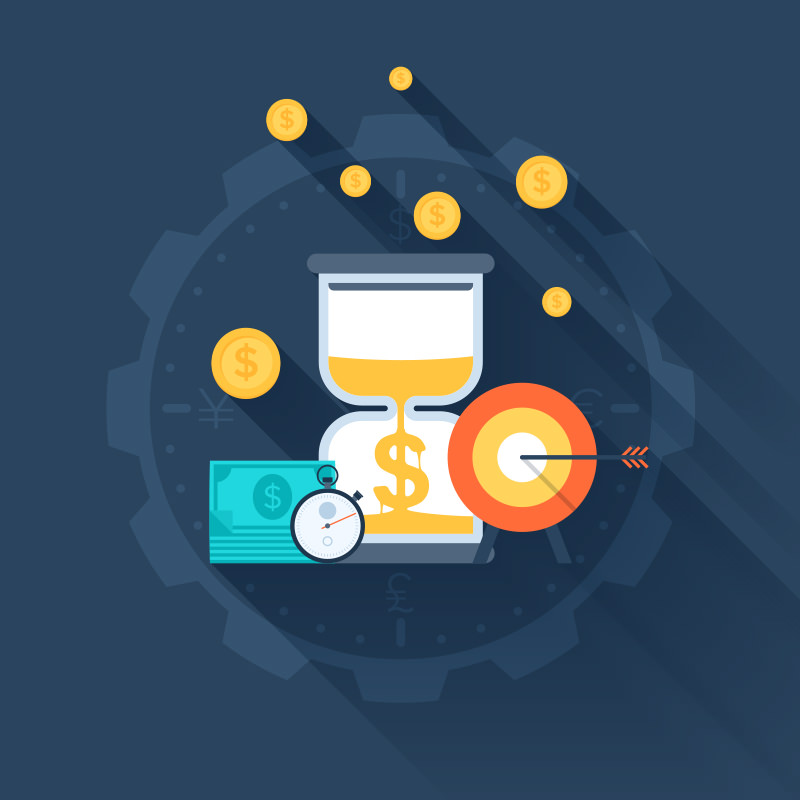 We not only offer the best services, we offer the most affordable pricing around.